Long Exposures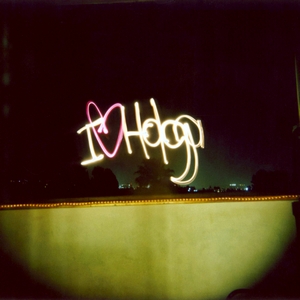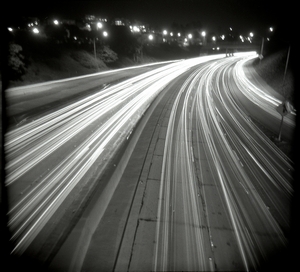 Long exposures are easily achieved when using the "Bulb" setting built into your Holga 120N, FN, CFN, 120-3D, WPC and 35mm cameras. Simply mount the camera on a tripod and set the exposure switch to the "B" position. Push down the shutter release button and keep it down as long as desired. Then, release the button to close the shutter to complete the picture taking cycle.
TIP:Use of a tripod and Holga's Cable Release are highly recommended to reduce camera shake and blur on long exposures.
When finished, remember to set the "B" exposure switch back to the "N" (Normal) setting or you may end up with a roll of pictures full of motion i.e. blur. However, this is not necessarily a bad thing; some incredibly amazing images have been created by people who forgot.