Are you a Teacher or Professor of Photography?
Freestyle is dedicated to the traditional photographic process and to the photographic educator. We support schools and know creative imaging will be the success of any aspiring photographer.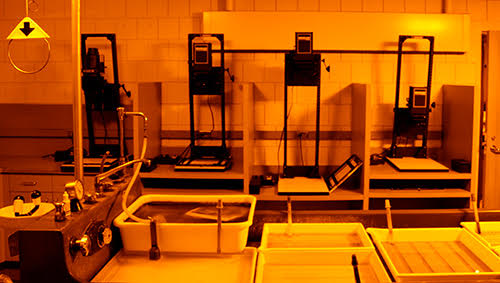 Create your own online supply list for your students, photo groups, photo clubs, etc. This easy-to-use tool will let you design, build and manage multiple supply lists for all of your photography classes or projects.
Quickly and easily build a supply list that can be easily accessed on a computer or phone anytime.
Consistency! Everyone in your class/group has the same supplies you recommend.
Update your list anytime and use it for as many sessions as you like.
Teach at multiple schools?
With Supply List Online you can build lists for classes, workshops, field trips or for any event where you want students to be prepared to learn.
Your lists are kept in one, secure, password protected location.
Freestyle is committed to having all the products you need... When you need them!