Custom Printer Profiles…
The Key to the Highest Quality Inkjet Printing!
Do you want to maximize the color gamut for every image you print? Do you want to open up the shadows and show detail in your image that otherwise could be hidden? If you answered yes to these questions, then a custom printer profile would be right for you.
A profile that you download from an inkjet paper manufacturer's website is a good profile. This is a profile that was created for a specific paper, from a specific printer, but not YOUR printer. All printers are different and because of this reason, this is considered a generic profile. Think of a generic profile as a generic pair of reading glasses you might purchase at the drug store. They will get you close, but they are never perfect because they are made for everyone, but not you specifically. (They'll probably get the job done well enough, but they're not made for your eyes;) for that you need a professional examination from your doctor to analyze your unique requirements.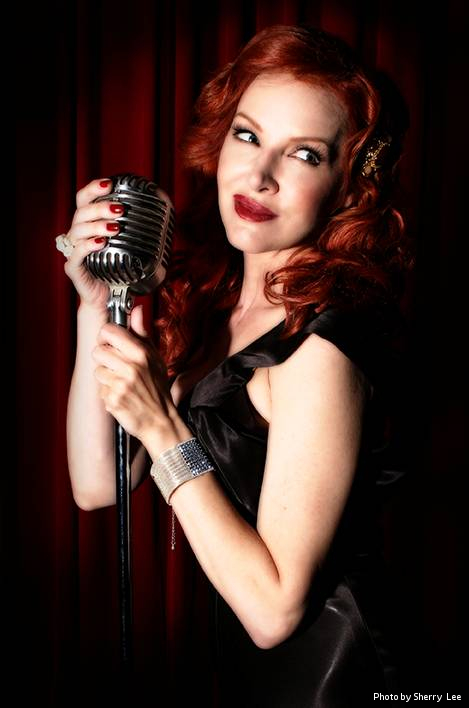 Custom profiles are exactly that… the perfect prescription for your printer to be able to see paper, in the most perfect way possible. No two people have exactly the same prescription and no two printers print exactly the same, even if they're the same model and manufacturer.
Custom profiles will allow you to realize the full potential of your images on paper in color accuracy, overall color gamut, maximum black and shadow detail. If you want to print your images knowing that you are printing the very best image possible, custom profiles are for you.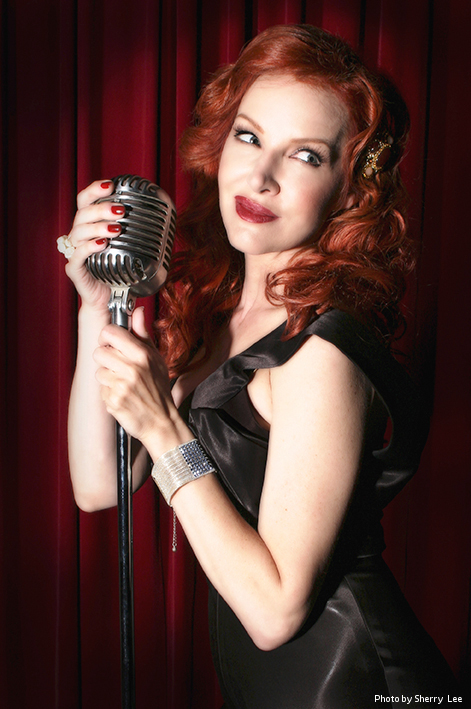 Freestyle can create a custom profile for YOUR printer, for any paper, for ONLY $99! We will send you a template to print out a test pattern that you will mail back to us.
Freestyle Custom Printer Profile - $99.00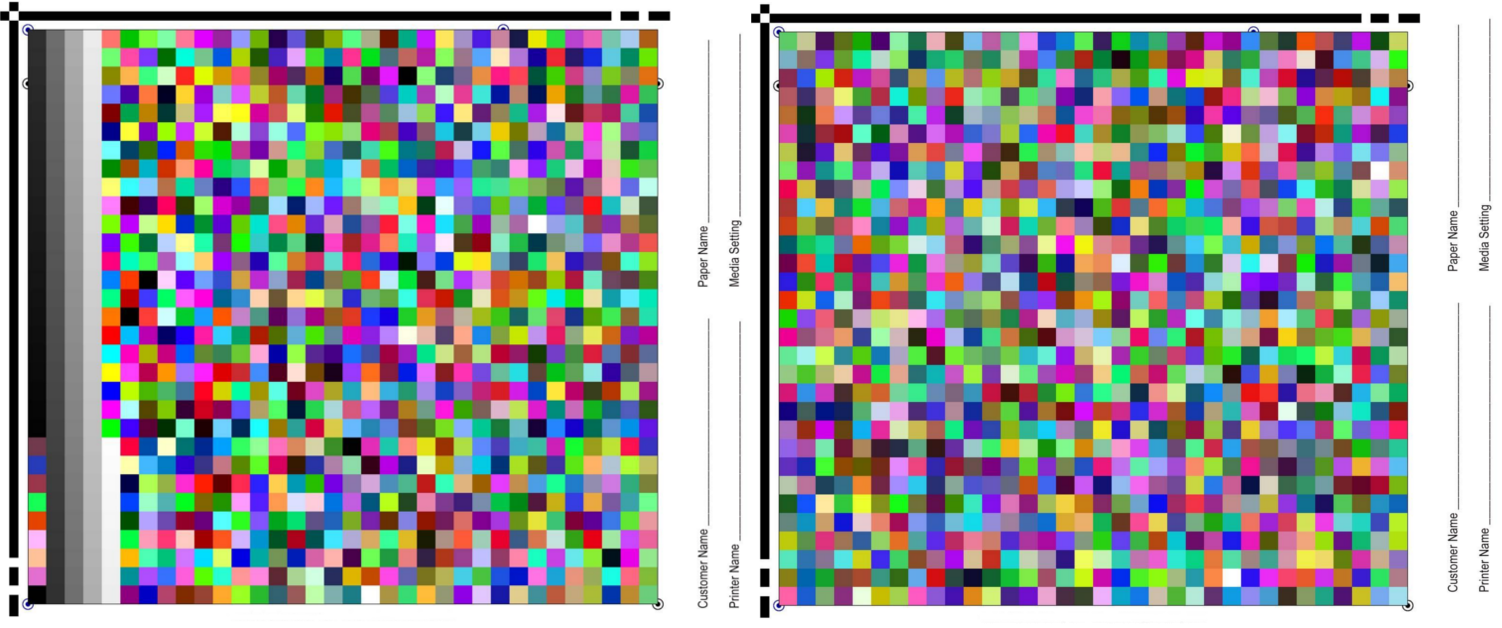 We then scan in those colors and with our professional (very expensive) profile creating hardware and software, creating a one-of-a-kind CUSTOM PROFILE for your system, that will greatly enhance your image. You can not fake your way out of this with Photoshop or Lightroom hocus-pocus! If there is one thing that will contribute to your printing success, this is IT! In fact, we are so confident that your image quality will be significantly enhanced that we offer a 100% money back guarantee on custom profiles.*
If you would like more information, please contact us at 800-292-6137 or email at etj@freestylephoto.biz and we can further explain how you can make great photos into extraordinary prints!